However the internet home business does not basically differ from any other business, there is no secret things, but the same business laws determines its success than in every single business.
No Business Plan Needed.
Because I will work only for myself, there is no business plan needed. I know what I am doing. This myth is 100 % wrong and will not lead to success. The only way to reach the targets is to do the planning properly.
An internet business plan helps you in many ways, it will get you focused on those things, which will build a brand name for you. Every home internet business is a small business and the resources of the entrepreneurs are limited. This means that everything you do, must be thought and selected very carefully.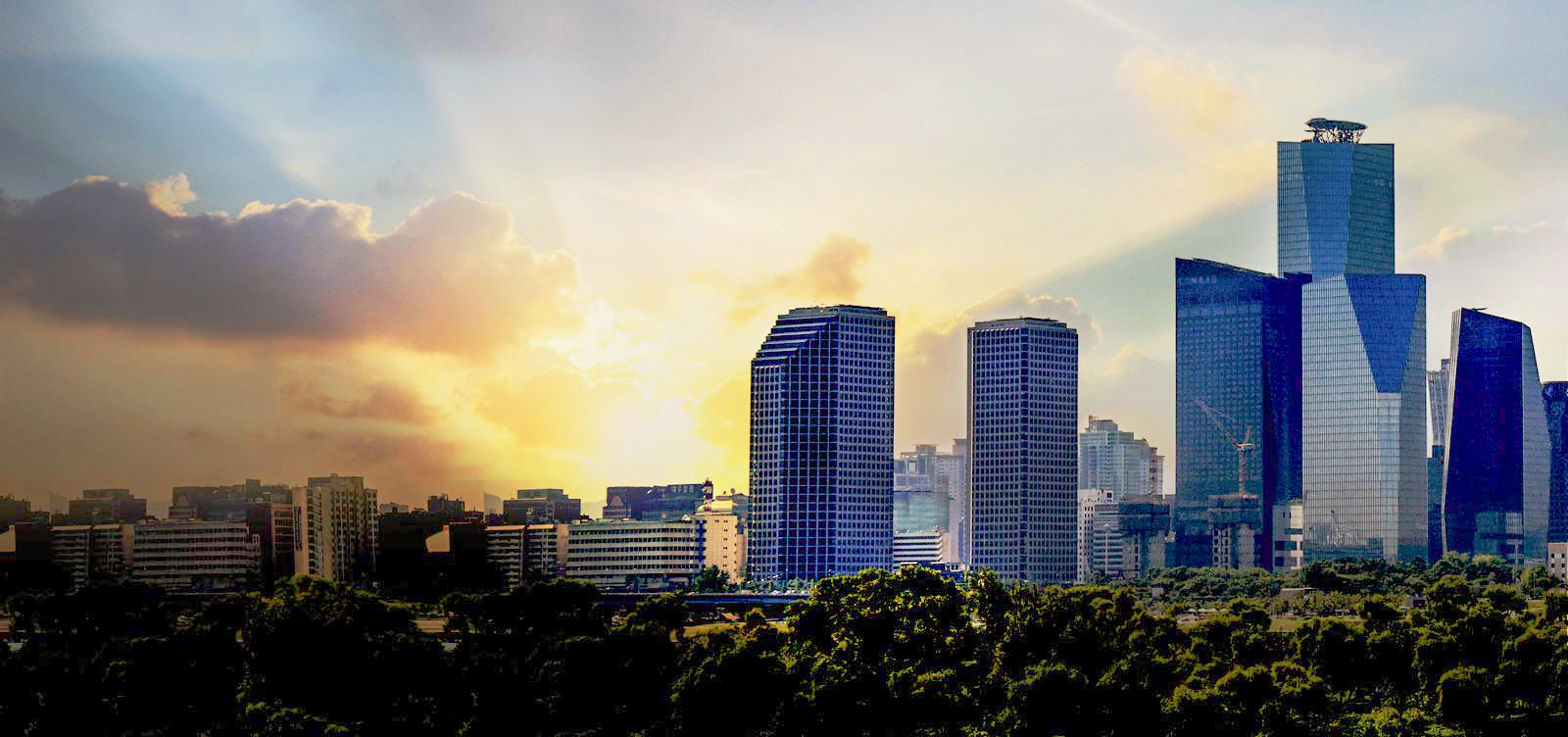 I Have To Invest Heavily
This is the myth, which I hear regularly. But in the real life, the big investments are not needed. Internet home business is not an investor business, but a know how business. And the good thing is that it is very realistic to learn, while you work and to collect the needed know how little by little.
A Business Plan Is Difficult To Write
To be able to write a working internet business plan does not require that you have studied internet business in the high school for six years. The business plan is like whatever plan.It tells to the outside reader, what you will market, to whom and how you work.
The most important thing is to find your own thoughts, unique ideas, which you will present in a personal way, your way. It is clear that the business plan uses your historic strengths and selects the best part from there.
I Must Have Everything 100 % Correct Before I Start My Internet Business
Wrong! In the business generally it is very good if you have around 60 % right with your plans. So a good start happens in that way, that after you have written the basic ideas of your internet business plan, just start to execute them.
I Can Keep My Business Plan In My Mind, No Written Documents Are Needed
Actually this is the target. But in the start it is very healthy, if you will put your ideas on the paper. This will help you to recall the ideas and the less you have to read the plans, the better. The target is to remember the ideas, only then it is possible to use them.